Creative

marketing Agency
Mindshift Limited is one of the finest and reputed digital marketing firms in Bangladesh. Working together with some of the most extraordinary and creative minds…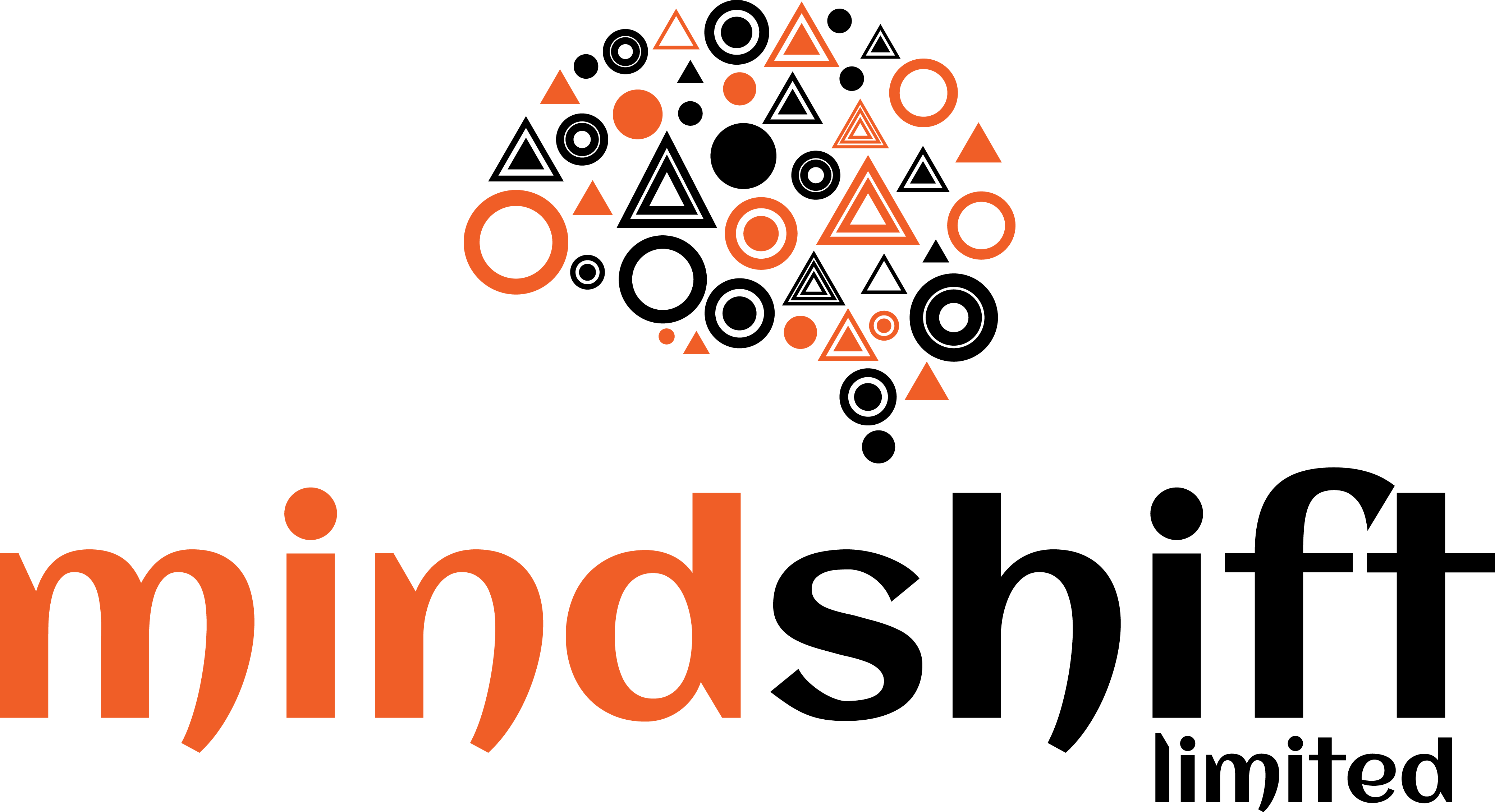 Mindshift Limited is one of the finest and reputed digital marketing firms in Bangladesh. Working together with some of the most extraordinary and creative minds, we are always standing out front solving critical problems and reaching our goals with the best outcome. We believe in visualizing client's desires and giving them an ideal shape of what they have imagined, as their imagination is our power to thrive.
With years of brand management experience, our team is there to provide you the best digital marketing experience by connecting your dreams with our creative ideas, dynamic designs, and diversified

Digital Marketing
Our experienced and specialized team will help you to maximize your brand visibility in online
Brand Identity
Brands work as the soul of a company which makes your customers remember and value you.
Web Development
A well-designed website can more your online presence more attractive to your potential clients and grow your business.
Business Strategy
Our strategy differs based on the type and need of an industry. We don't do random formulas for your business.
Events
We make sure the best event is organized under a decent budget, projected logistics, and clear objectives
Photography
Our photography team can help you to take pictures of your product which will create demand and attention from your potential client
PR & Communication
We substantially analyze the market and brings out a way to best deal with the consumers and other specific personnel in a cost-effective way.

Activation & Experiential Marketing
Mindshift team creates a bridge with the brand and its customers, helping and emphasizing brand image, and creating a good stable relationship with the consumers.
Printing
Mindshift is there to help you with printing and publishing banners, posters, cover pages, note pads, and everything else you need for your brand to stand out
Generating New Ideas. Solving Big Problems
"If you have a truly big idea, the wrong technique won't kill it. And if you don't have a big idea, the right technique won't help you"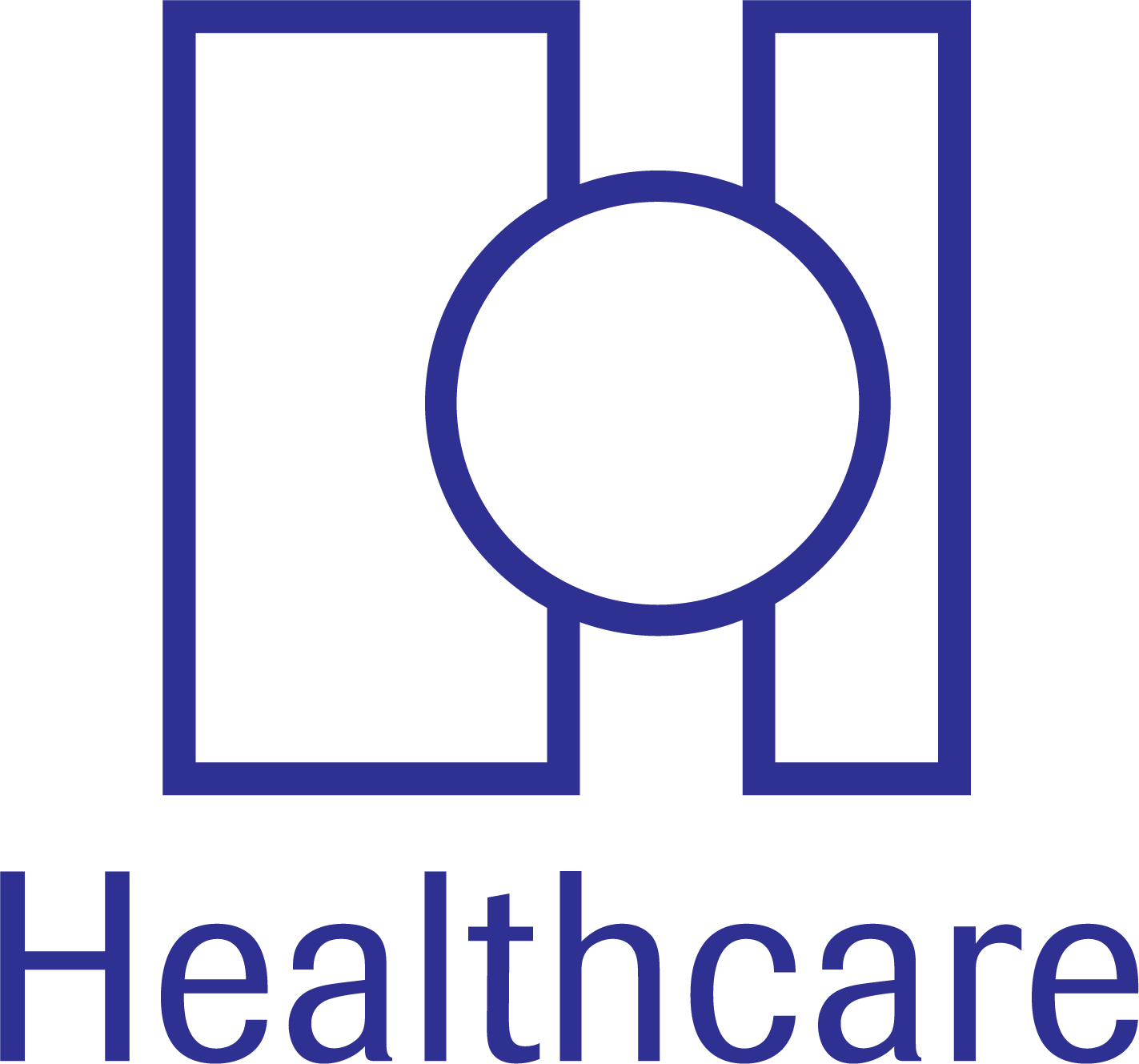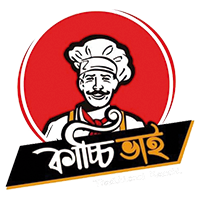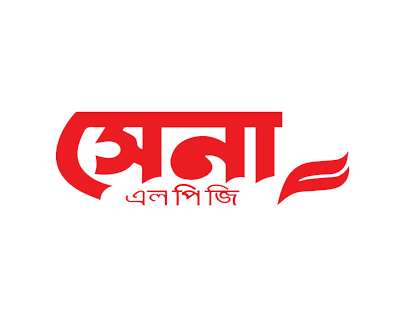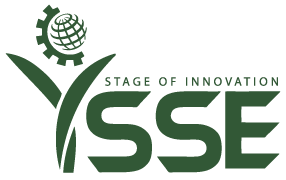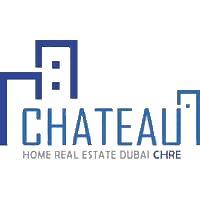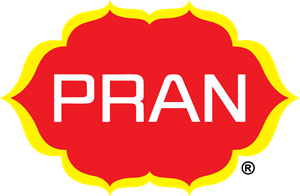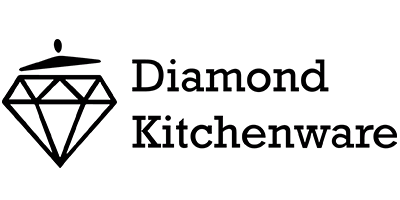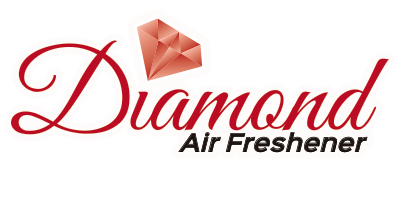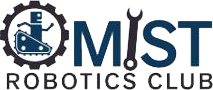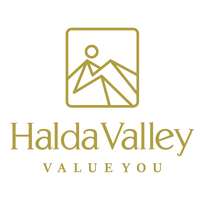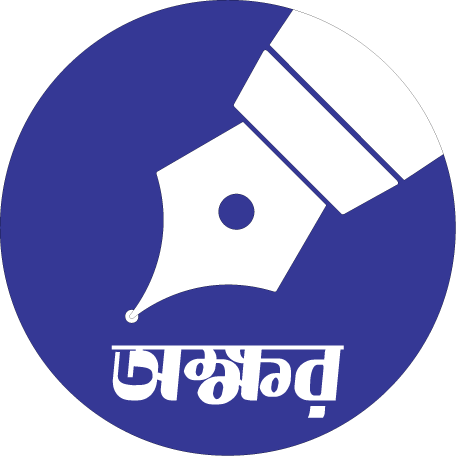 Let's Start Something new

Say Hello!